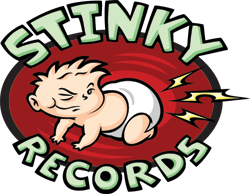 Click here to contact us
regarding licensing, publishing
or any other inquiries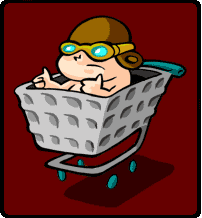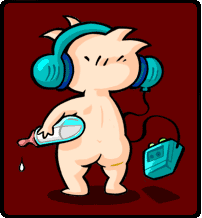 Another Blue Door
"Haulers"

Benzos
"Branches"


Benzos
"Morning Stanzas"

Citizen Bird
"Citizen Bird"

Gram Rabbit
"Cultivation"

Gram Rabbit
"Music To Start a Cult To"

J.U.F.
"Gogol Bordello vs. Tamir Muskat"

Low Flying Owls
"Elixir Vitae"

Viva K
"Viva K"

© StinkyCo., Inc. 2000 - 2022. All Rights Reserved.
Stinky Records and all related logos are trademarks of StinkyCo., Inc.